Description
The blank wall in your kitchen, living room or entertaining area is a canvass waiting to hold your beautiful wine display. Designed to mount direct to any wall surface with our proprietary anchor systems, Vino Pins are a metal wine rack that offers a stylish and minimalist approach to wine storage for both private and commercial collections of any size.
Now available in Europe (Jan. 2017)
This is the only metal wine rack peg system that can mount direct to drywall, masonry or wood — no backer board needed.
The optional Vino Pins Extensions (VP-X) allow for transformation (now or later) to two- and three-deep bottle configurations, allowing your display to grow with your wine collection.
Vino Pins (Metal Wine Rack) Specifics:
Available as:

Vino Pins Starter Set with Collars (for plasterboard or wood-backed installations)
Vino Pins Starter Set (for wood-backed installations only)

Hardware included
Holds standard 750 mL, 375 mL and 1.5 L bottles.*
Milled aluminum
Easy-to-assemble wall-mounted racks
Build storage capacity by the bottle
Complimentary CAD design services available
* 1.5 L bottles only fit on single-deep configurations.
FSR Magazine 2015 Buyer's Guide Selection
Design Journal Best of 2015 Products
ADEX Award for Design Excellence Silver 2016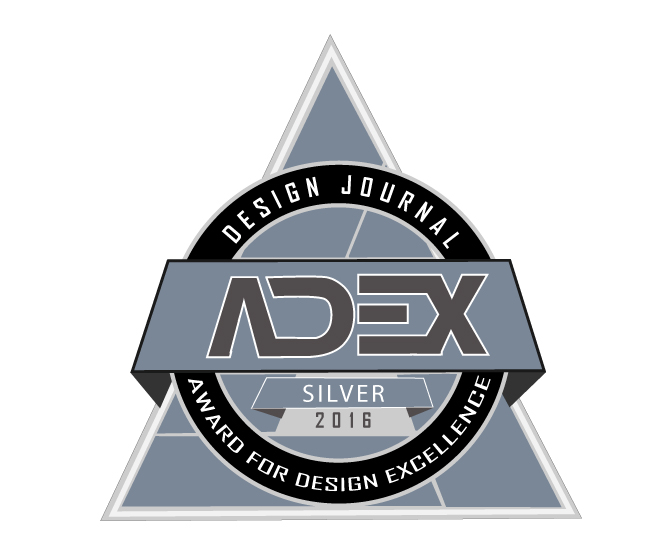 This product is covered by multiple US Patents. Learn more.